Attention Small Business Owners, Financial Planners and Sales Professionals
Are you feeling burned out and exhausted from the economic stress of the last few years?
Have you been working really hard but not getting the money and results you expect?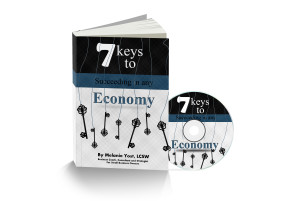 Are you ready to:

Create more freedom

Make more money

Have more fun
In your business?
Step into that next level of Success with
7 Keys to Succeeding in Any Economy
Grab your free Audio and Workbook NOW!