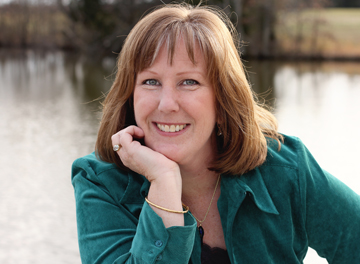 Melanie Yost LCSW is an Author, Speaker, and Business Mentor for motivated business owners ready to break through to the next level.  She teaches them how to integrate their unique skills, natural abilities and lifestyle priorities into their business planning and marketing strategies so that they can make more money than they ever thought possible and have fun doing it. 
A psychotherapist for 20 years, Melanie combines a wealth of effective and creative tools that empower her clients to transform their lives, their situations, and most importantly, their outcomes. When people are looking for an opportunity to create a 180 degree turn in their finances, beliefs, business and lives, they seek Melanie's acute wisdom and trusted advice.   Melanie's coaching is a mix of practicality, mindset, strategy and marketing. If you have ever wanted to get out from under the limitations of your business and start living your passion and loving what you do, her coaching is a must!
Education and Experience
Melanie received an MSW from The Ohio State University and has served her local community for over two decades successfully working with children, adolescents and adults. She has worked in Child Protective Services, Community Mental Health, Group Private Practice, a Cash Only Solo Private Practice as well as building an International Coaching Business.   She has had the privilege of working with a wide variety of populations and people.  This experience has allowed Melanie to stretch her perspective and see the world from realities that are very different from her own.   As a result, she has a unique ability to understand and connect with people, helping them recognize their blind spots, articulate their core values and understand their unique knowledge, skills and abilities.  Since 2007, Melanie has dedicated herself to helping business owners and entrepreneurs break though barriers that are keeping them stuck and frustrated.
Melanie's unique areas of genius are:
Seeing where you are stuck and getting in your own way of reaching the next level of success
Presenting that information in a way that you can hear it so that you can begin to change it
Breaking complicated concepts and strategies into easy actionable pieces
Helping people see their own unique abilities and areas of brilliance so they can integrate them into their business planning and marketing strategies
Personal
Melanie lives in Fredericksburg, VA and has been married to the same wonderful man for over 20 years. Together they have a fabulous daughter and an exuberant Goldendoodle, both of whom offer daily lessons about the joy of being alive.