If you are a Business Owner, Independent Professional or Leader in Your Industry, no doubt you know what it is like to feel stuck and frustrated . . . . as if you are constantly banging your head against the wall and going a little crazy.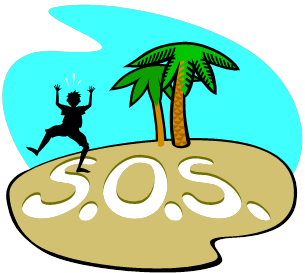 You plow through each day with your foot on the accelerator going 100 miles an hour, juggling 1000 different balls . . . . you are moving as fast as you can and doing everything you know to do, but there are still balls dropping all around you and, no matter how hard you work, you can't seem to get what you want.
So, the next day you get up, tighten your belt, push harder, juggle faster and you still get further behind. So you get up, try harder and . . . . . Ahhhh!!
Instead of having fun and enjoying your business (and your life), you end each day wondering why you thought having your own business was a good idea and if you will have the energy to do it all again tomorrow.
Sound familiar?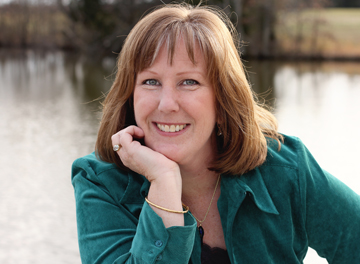 My name is Melanie Yost, LCSW and I am a Business Coach and Mentor to Stressed Out Business owners who know how to be successful but have forgotten what it's like to have fun in their business.
I've created a 3 part Webinar series designed to help you stop the craziness and escape the insanity.
1. Are You Feeling Naked, Crazy and Alone in Your Business?
2. Your Passport to Fun and Freedom
3. Tools for Staying Sane
These 45 minute webinars are full of content that will help you:
Recognize your patterns that are keeping you stuck and feeling crazy
Map out your road to freedom so you have more time and energy
Learn concrete steps you can take to have more fun in your business (and your life)
Identify must have resources and support to help you stay away from crazy and on the mainland of sanity
So, if you can taste the freedom and are ready to escape the insanity, enter your name and email below to get instant access to all 3!