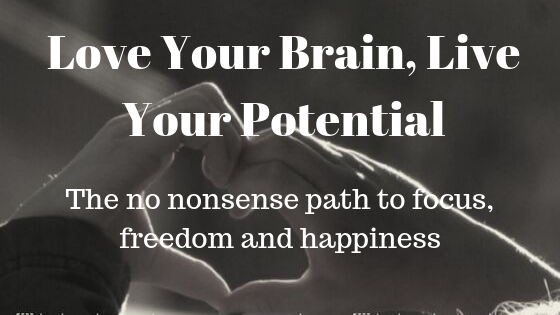 Calling all Business Owners, Leaders and Professionals who are motivated and passionate but struggle with focus and overwhelm.
You have a lot of exciting opportunities on the horizon, so much you want to accomplish, and your desire to "go big" is strong, but you just can't seem to get it together and make it happen.  It's frustrating, right?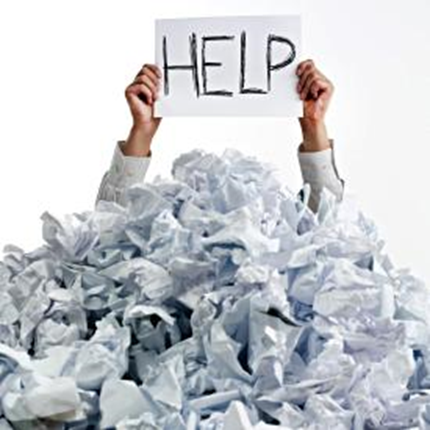 Does this sound like you?
You are easily overwhelmed and often fantasize about selling everything and moving off the grid.
You feel so unfocused and your thoughts jump all over the place every time you try to be productive.
You feel chronically fatigued and you have no idea how you will get everything done.
You experience regular bouts of anxious and/or depressed mood but you really don't know why.
And you regularly think thoughts like:
What am I doing wrong?
Why is this so much harder than it needs to be?
There must be something wrong with me.
Why does it seem so much easier for others?
If any of the statements above sound familiar, then Love Your Brain, Live Your Potential is for you!
Why??  Because you will learn that there is nothing wrong with you.  Yep, you read that correctly!!  There is NOTHING wrong with you.  All of the symptoms described above are merely ways that your brain is letting you know that it needs some attention and support to be healthier, and there are more efficient ways of working with your brain and not against it.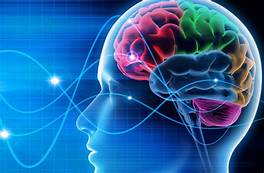 And once your brain is healthier, you will be more:
Focused
Relaxed
Energized
Productive
Successful
Much. Happier
When your brain is healthy, you will be able to take advantage of all the opportunities available to you in business and in life.  You'll be ready to seize the day . . . step boldly . . . climb the mountain . . . set the world on fire . . . catch the tiger by the tail. . . slay the dragon . . . or any other motivational cliche that fires you up.
Are you interested?  GREAT!!
Barbara Gustavson and Melanie Yost are Certified Brain Health Coaches through the Amen Clinic and they have teamed up to create this amazing 12 week group coaching program to teach you how to take control of your life, love your brain and create the results you want to have.  To learn more about us, please click our picture 😎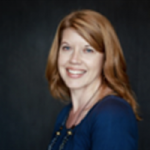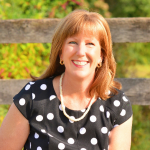 What you will learn:
What your brain type is and why you are experiencing certain obstacles.
Why it's important to de-stigmatize the obstacles and how to address them non-judgmentally, head on and eyes open.
Ways to use your brain more efficiently so you think clearer and faster
Research tested tools that improve your brain health and increase your brain reserve to help protect you against the effects of aging and cognitive decline.
Improve your capacity to think and work more effectively in the flow.
Expand your compassion for yourself and others as you learn how brain health affects EVERYTHING you think, say and do.
Sound Good?  Here are the Important Details
When:  Every Tuesday  12pm – 1pm EST February 25th – May 12th 2020
Where:  Zoom video conferencing so you can be in the comfort of your own space
Investment:  This information has the ability to change your life.  It is truly priceless. We both believe in investing in our growth and have done so for years. We also believe in working with those who see the value of investing themselves.
Because this is a first time running this group, even with the time and financial investments we have made in learning this information and creating this program, we are offering it an introductory rate of only $499.
When we offer it again, the price will not be this low.

OH!  Here's one more thing you should know.
This group is for Business Owner, Leaders, Professionals and/or High Achievers who: 

Are open to possibilities and being uncomfortable
Willing to considering changes they don't think are possible
Motivated to do the work needed to get the results they want
Have the ability to laugh at themselves and find the humor in life
This group is NOT for people who:

Always need to be right
See themselves as a victim of life
Like the idea of change but aren't willing to take the actions needed to create it
See the negative in every situation and find joy in feeling miserable.
No judgement. This group just won't be a good fit for you.    
But if it is for you, we are excited to meet you and have you be a part of this life changing experience!!