Who are my clients?
My clients are growth-oriented, relationship centric leaders who want to do work that matters.  I work with women and men between the ages of 30 and 70.  My client list includes lawyers, financial planners, IT professionals, personal development specialists, health and wellness professionals, insurance agents, transportation services, horse trainers and artists. Demographically my clients are a melting pot.  But there are some core things they have in common:
A heart of service and a desire to make your world better. People and relationships absolutely matter to you.
A High Achiever who is able to accomplish amazing things when you decide you want it.
A natural leader – people seek you out for your wisdom and perspective and listen when you speak.
Well established and respected in your business or career and are seen by others as successful.
Open minded with a desire to grow and learn about yourself and expand your perspective on the world around you.
A good sense of humor. You can laugh at yourself and find the levity in most situations.
Adaptable and willing to take risks and feel uncomfortable into order to do, be or have what you want.
A desire for growth – you know that where you are is not where you want to be
Despite achieving your goals and getting what you want, you have an internal knowing there is that there is something more for you.
Family is one of your top values so you have a strong desire for more freedom to have fun and enjoy the relationships that mean the most to you.
Why my clients seek coaching:

 You are stuck or plateaued in your business or your life and you just aren't making the money or seeing the results you want.  You know there is a way to get where you want to go, but you need someone to partner with you to figure it out.

  You aren't having any fun in your business or work life.  You are working too many hours, working with clients/customers you don't like and offering services you don't enjoy.

 You are succeeding in your business life but failing in your personal life.  You are good at reaching your financial goals and acquiring the material evidence of success, but you just aren't happy.  Your personal relationships are strained (or non existent) and your health (physical, emotional and mental) is suffering.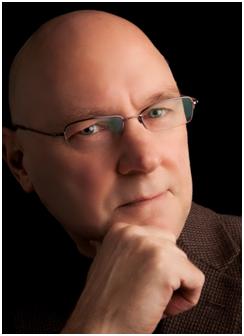 When I started coaching with Melanie, my hypnosis business was grossing a lot of money and we had just opened a second location. Unfortunately, I hadn't had a pay check in a year and we were operating in the red. I was working my butt off and seeing lots of clients but I was making no income and accumulating mounting debt. Melanie helped me change all of that. After 10 months, my business is finally back in the black!! I work less hours and I love what I do!
Dr. David Eskelin, Dmin, NBCCH
BodyWithHypnosis.com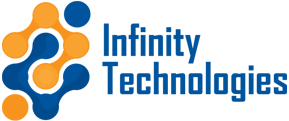 After sixteen years in business it seemed that both the company and I had hit a long, drawn out plateau. Since we started working with Melanie our business has seen significant improvements in our methods, profitability and overall performance. As an organization we're back to striving for constant growth and consistent progress. Melanie provides something that is hard for most entrepreneurs to find – an unbiased outside perspective. She helps me unlock and execute the ideas that I've been unable to act on.
Eric Watkins, CFO
Infinity Technologies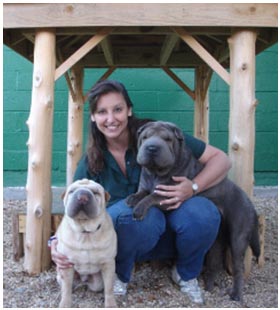 I have been in sales/management and an entrepreneur for over 20 years. I am really good at what I do and I know how to make well into the high 6 figure arena. My struggle has been learning how to make everything fit in my life so that I can do what I love to do professionally, spend time with my family and enjoy my life. Melanie has given me the tools to do that and so much more.
Diane Cooke, Owner
Camp Bow Wow of New Orleans
Harley Davidson of New Orleans
What we work on:
Although my process is very individualized, over my decades of helping many different types of people create what they want, I have a rough outline I work through with my clients:
Assessment: Looking at where are you now, what's working and not working, what's missing, and where you want to go. Evaluating how are you are showing up as a leader in your work and your life and the impact (positive and negative) that you are having on others.
 Soul Searching: Going below the surface, diving deep and figuring out what you really want. What is your heart's desire?  What daring dreams do you have?  What are your big, "I'm too afraid to say it out loud" goals?  And what are all the fears, stories and obstacles keeping you from turning your dreams into reality and accomplishing your goals.
 Clarity: After the dust from the soul searching as settled, we create a clear vision of what you want and, most importantly, why you want it. The why is what will keep you moving forward until you achieve it.
Strategic Planning: Achieving your heart's desire is not a "one size fits all" plan. We work together to develop your personalized step-by-step treasure map to create the external achievement and internal satisfaction you want.  This will allow you to integrate the changes you are making into all areas of your life.
Schedule Management: Planning your schedule and setting boundaries so that you are doing the things you love that will bring you closer to where you want to be.
Mindset Mastery: Developing the tools and techniques to help you move through your obstacles, change your patterns and learn how to be happy right now regardless of what is going on around you.
Self Care Strategies: Learning and implementing strategies to support your physical, emotional, mental and spiritual well-being so you reach your goals and be the best (and healthiest) version of yourself possible.
I support you in this process by:
Challenging your limiting beliefs and negative stories you have created that are keeping you stuck.  My gift is in hearing the internal conflicts that are sabotaging your progress and getting in the way of you taking action and creating what you want.
Asking tough questions to help you dig deep, recognize patterns, themes and stories that are keeping your stuck, see the possibilities available to you and get clear on what you really want (not what you think you should want).
Celebrating your successes (big and little) every step of the way.  Although I don't have a skirt or pompoms, I do make a very good cheerleader.
Finding the positive and the growth opportunities in the challenging situations and tough times that business and life often bring – especially during the change process.
Laughing with you and bringing humor to stressful situations, pity parties and bad hair days.
Kicking your butt and holding you accountable for the actions you need to take to create the change you want so you can do, be or have what you desire.  I can hold your hand, pat your back and kick your butt all at the same time.
Holding the space for you to ask questions, consider possibilities, bounce around ideas, make mistakes, change your mind, challenge beliefs, claim your power, get to really know yourself and get comfortable with saying "no" and setting boundaries.
How we can work together:
 Every client outcome is unique. If you are ready break through the barriers holding YOU back from getting the results YOU want, I have 4 levels of private individual coaching available and that I customize to fit your needs.

 Brainstorming/visioning session – 90 minute session in which we focus laser in on an issue you are having in your life and/or your business, brainstorm solutions and develop the preliminary steps you need to take to change.

  VIP Intensive days – Let's spend either a half day or full day together to address your immediate needs, work through a specific project or take a big picture approach to laying out the structures and services needed to propel your business forward. You'll leave our time together feeling energized and inspired about your business with clear customized plan to get the outcomes you want.

  Coaching – Need a trusted adviser with an objective perspective to really look at what is going on in your business and partner with you to implement the changes you need to get to the next level? Let's customize an ongoing coaching package that gives you the tools, strategies and butt kicking you need to reach your goal.

  The Best of Both – Let's get you jump started with an Intensive Day (half or Full) to dive in and develop a customized plan to reach your big vision and follow up with ongoing coaching to support you in implementing the strategies and steps that will help you up-level your business.
Within six months of working with Melanie, my practice doubled, I'm more focused, and I feel more knowledgeable about the tools needed to continue to grow my business.
Nancie A Vito, MPH, CHES
Flourish Life Coaching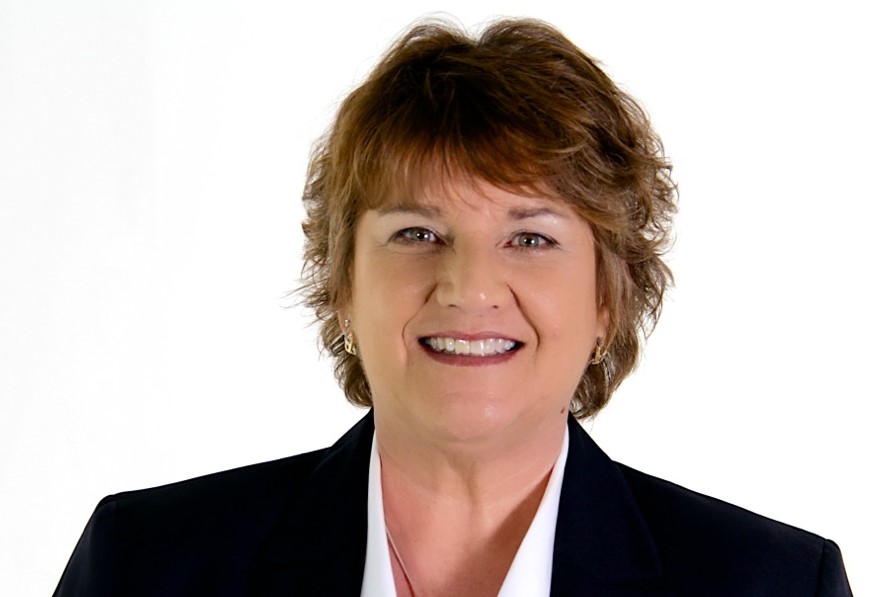 Since I have been in business for myself, I have treated marketing as a necessary evil. That changed once I had my half day intensive with Melanie. She has a method of laying out a schedule of events and activities that just bring all of your ideas and services to life. As a result of working with Melanie, I have not only changed my entire outlook on marketing, I have added 2 new profit centers to my business!
Julia Demkowski, MBA
Stanford Management Consulting

My Half Day Intensive with Melanie was very inspiring! Together we laid out a plan for my business, creating different profit centers and identifying specific target clients for each one. I used to struggle with marketing, trying to figure out who my market is and how to reach them. I now have a marketing plan with clear goals and timelines because I know who my clients are and how to get in front of them.
Kerri Williams, owner
Magpi Studios
I was ready for my business to grow and needed to be able to clearly see my path. During our half day intensive, Melanie helped me realize and develop a personalized path to create a successful business. Her insight is amazing. She gave me the push that I needed to take my business to the next level and move beyond limiting beliefs.
Linda Clevenger, Owner
Organization Direct
Yes Melanie, I'm ready to get started!
Let's Talk!